Meet Natali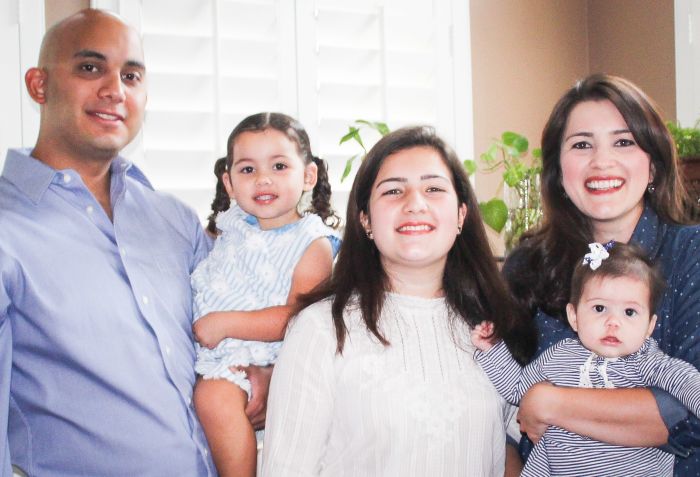 We must fight for working families and build a better Texas. As a native Texan raised in a blue-collar family, I know what it means to roll up your sleeves to push towards a more prosperous future—and that's what I will to do for my neighbors and friends in Texas State House District 126.
Influencing public policy for the greater good has been my professional focus. My path into public service began early in my career at both the City of Houston and the Texas House of Representatives for Congressional District 29. As an intern, I cut my first public policy teeth by attending policy hearings, researching and analyzing legislation, and developing communication strategies. I expanded my community engagement and policy making skills as a campaign assistant for a Harris County Civil District Court candidate and as a district director for a Texas State House Representative. As district director, I learned why it was so important for your representative to work and stay engaged in the community. By organizing job fairs, tax assistance clinics, and community service projects for everyday people, we made sure that government would work for the people and not special interests.
I earned Bachelor of Arts degrees in both psychology and political science at the University of Houston. I earned a Master of Public Policy and Administration at the University of St. Thomas as a member of its inaugural class and among the first to earn this degree.
I am currently the Deputy Executive Director for the International Management District with the consulting firm Hawes Hill & Associates. I work with our board of directors to improve the district through public safety initiatives, environmental and urban design projects and community development programs.
I am the mother of three beautiful girls, Madison, Marley, and Mae. My husband Mark supports my drive for public service and shares my passion for a better future. I am an alumnus of Leadership North Houston, have served as a volunteer for Child Advocates, and currently serve as a commissioner for Keep Houston Beautiful.