Endorsements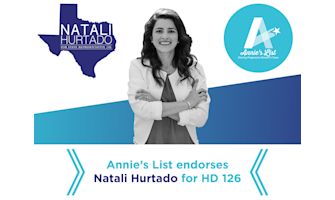 Annie's List
---
"
"Hurtado successfully defeated her primary opponent in 2018 by a landslide, and she went on to gain over a thousand more votes in the general election than the party's nominee in 2016." -Annie's List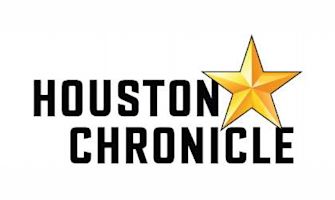 The Editorial Board
---
"
"Hurtado's ability to connect her own remarkable story, and those of district residents, to policy ideas is exactly what is needed in a legislator...By building on lessons learned and connections made since the last election, Hurtado can give the Democrats a chance of picking up a seat in this crucial election before redistricting."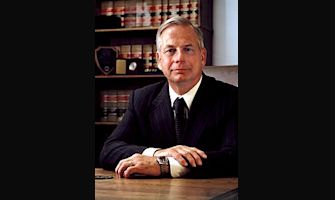 Former Congressman CD 29
Honorable Gene Green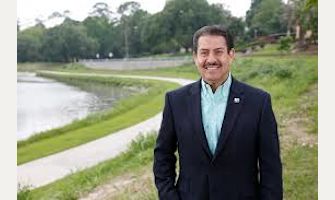 Harris County Commissioner Precinct 2
Honorable Adrian Garcia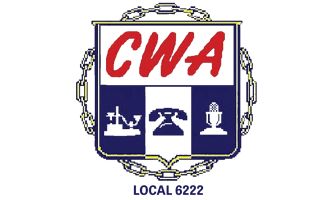 Communications Workers of America Local 6222
CWA 6222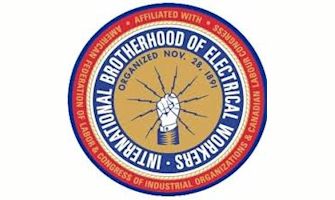 International Brotherhood of Electrical Workers Local 716
IBEW 716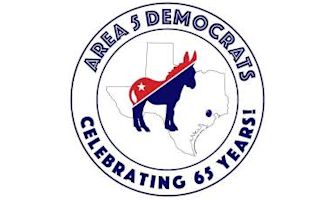 Oldest Democratic Club
Area 5 Democrats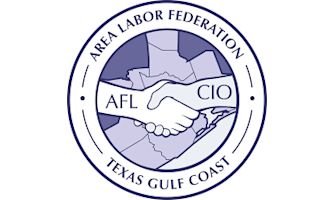 Texas Gulf Coast AFL-CIO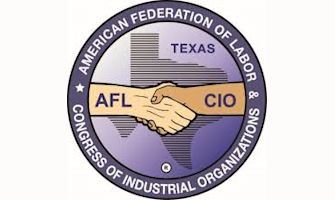 Texas AFL-CIO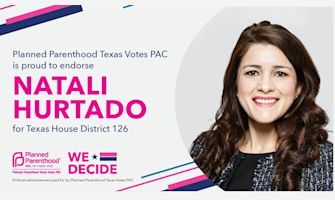 Planned Parenthood Texas Votes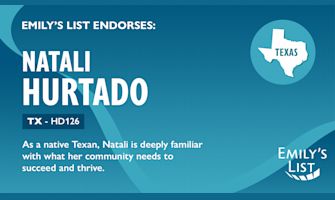 Emily's List
---
"
"As a lifelong Texan, Natali deeply understands what her community needs to succeed and thrive. Through her work for the City of Houston and as a district director for a Texas State Representative's office, Natali has experience influencing public policy and making sure government works for all people. She is a strong leader and will fight for the people of her district. We are thrilled to endorse her campaign." said Geri Prado, vice president of state and local campaigns at EMILY's List.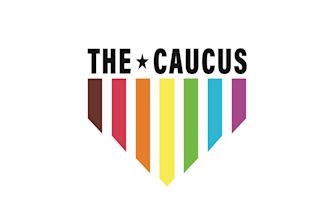 Houston GLBT Political Caucus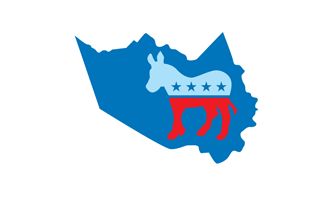 Harris County Young Democrats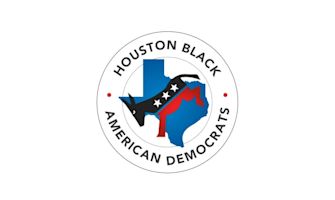 Houston Black American Democrats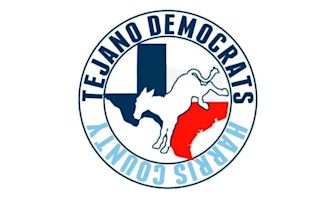 Harris County Tejano Democrats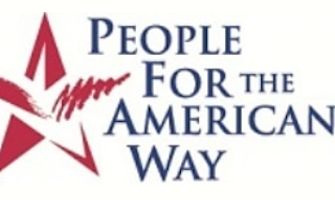 People for the American Way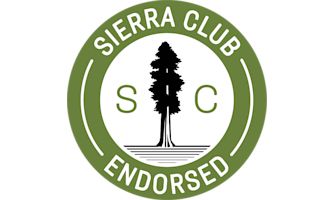 Sierra Club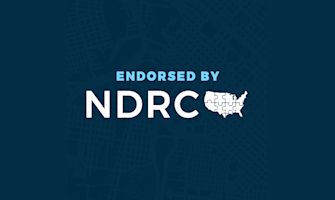 National Democratic Redistricting Committee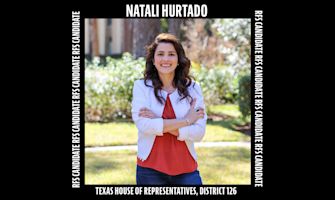 Run for Something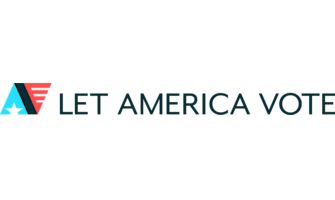 Let America Vote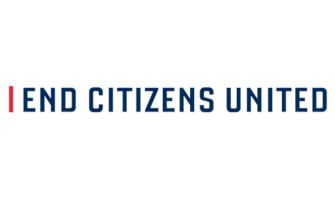 End Citizens United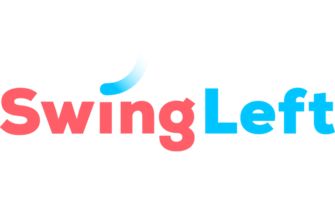 Swing Left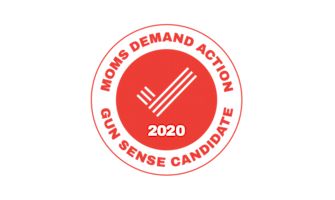 Moms Demand Action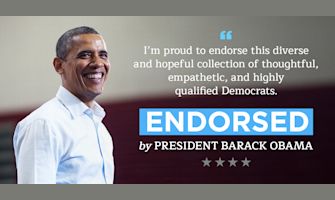 President Barack Obama
---
"
"I'm proud to endorse this diverse and hopeful collection of thoughtful, empathetic, and highly qualified Democrats. Together, these candidates will help us redeem our country's promise by sticking up for working class people, restoring fairness and opportunity to our system, and fighting for the good of all Americans — not just those at the top. They make me optimistic not just about our party's chances in November, but about our country's future long after that. So if you're in one of their districts or states, make sure you vote for them this fall. And if you can, vote early — by mail or in person."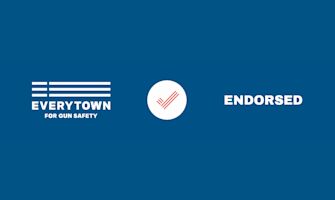 Everytown for Gun Safety